10 Best places to visit in Corsica.
Corsica encapsulates the best the Mediterranean has to offer.
Protected by environmental laws, its coastline has escaped the kind of development seen in the Rivieras, while the forests, gorges and crumbling villages inland have altered little in centuries.
The island also preserves a wealth of historic monuments, from Bronze Age menhirs to Genoese citadels.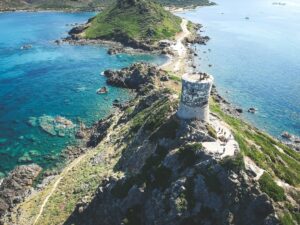 Ajaccio
Beneath the Mediterranean chic of its high-rise outskirts, the capital of Corsica has retained a strong historic accent, underlined by the Palais Fesch, with its priceless artworks
Golfe de Valinco
Wild hillsides sweep from the shores of the Golfe de Valinco, where the white-sand shoreline is dotted with small resorts and, just inland, extraordinary prehistoric sites
Le Sartenais
Head here if you are searching for wilderness. Standing stones are strewn over a landscape of pristine Mediterranean scrub, edged by a succession of remote beaches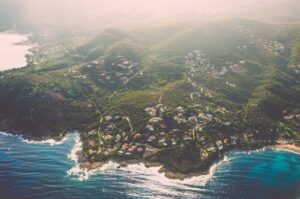 Bastia
Facing Tuscany across the Tyrrhenian Sea, Bastia has a more chaotic, Italian feel than southern rival Ajaccio, most pervasive in the picturesque Vieux Port
Bonifacio
The striated chalk cliffs of Bonifacio are an iconic sight. A perfectly preserved Genoese Haute Ville (upper town) perches on the cliffs above the translucent turquoise water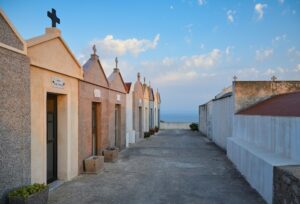 Cap Corse
Lovely views of the distant Tuscan Islands lend this peninsula, north of Bastia, a special atmosphere – best savoured with the local muscat wine
St-Florent and the Nebbio
This pretty port is a world away from the bustle of Bastia. Travel across its gulf to swim in some dazzlingly turquoise coves
Calvi
Calvi's weathered Genoese Citadelle stands over a sweep of white sand and sparkling seawater
Corte and its Hinterland
The mountain town of Corte occupies a grandiose setting. Its crow's-nest Citadelle is dwarfed by vast escarpments and snowy peaks
Golfe de Porto
Admire the scenery of the northwest, where red cliffs plunge into a deep-blue gulf. Take a boat to the Calanche rock formations